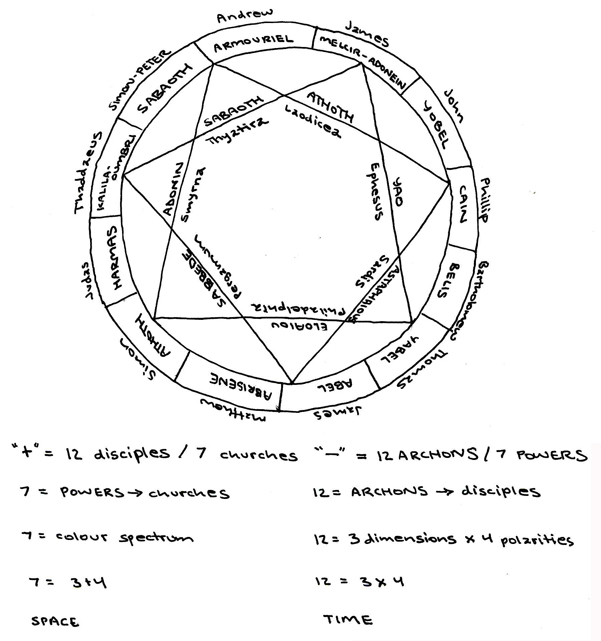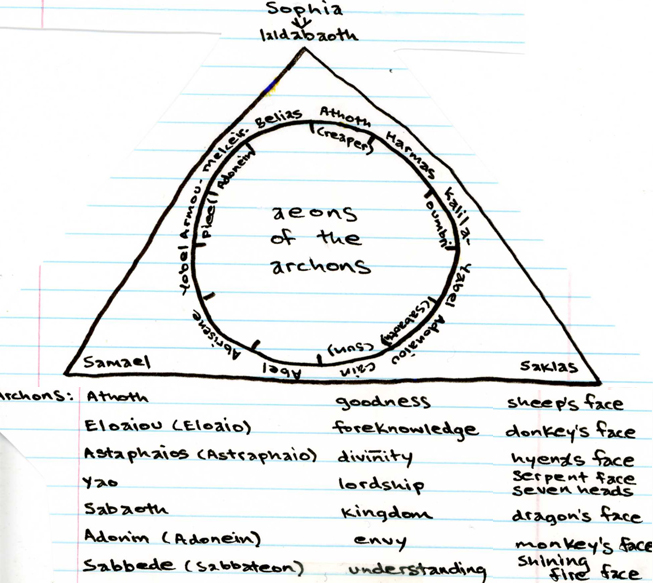 from Hypostasis of the Archons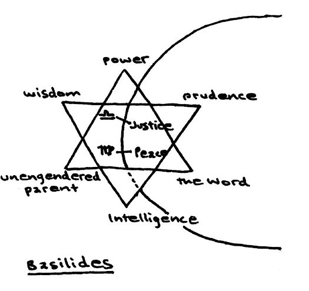 from Basilides letter to the Egyptians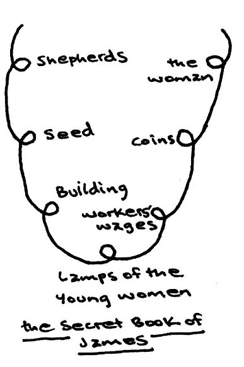 from the book of James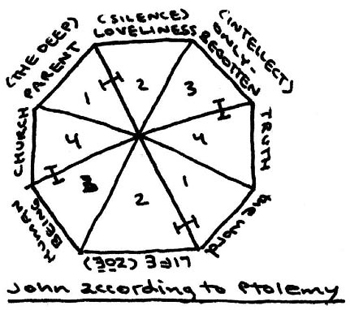 from John according to Ptolemy

Valentinus, James, and St. Ireneaus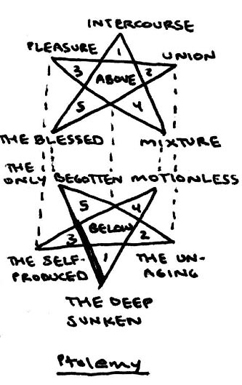 from Ptolemy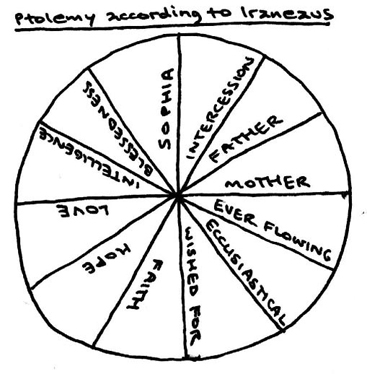 from Ptolemy according to Ireneaus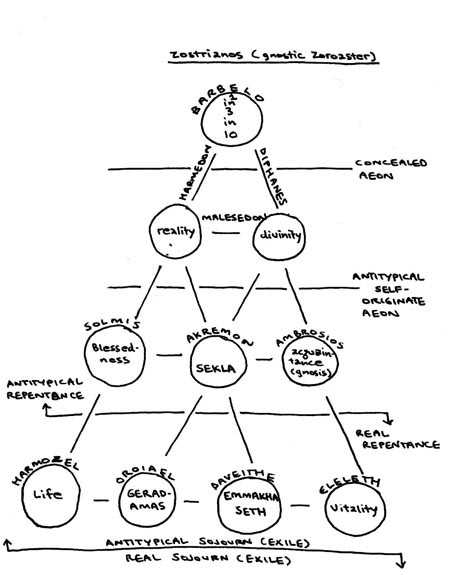 from Zostrianos, the "gnostic Zoroaster"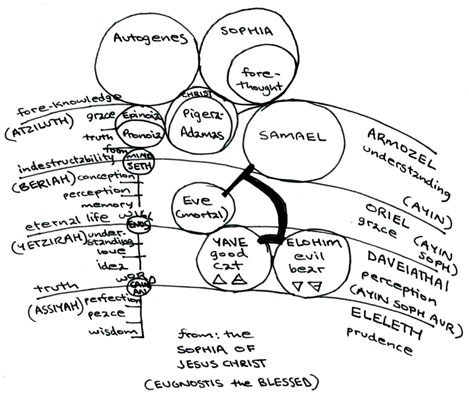 from the Sophia of Jesus Christ, also known as Eu-gnosis the blessed.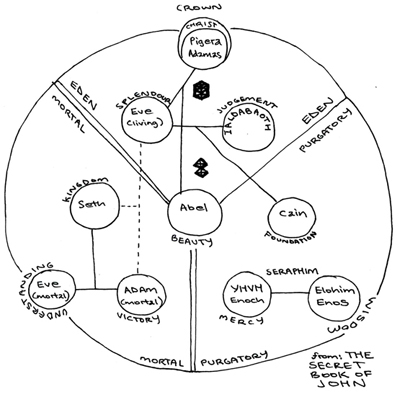 from the Secret Book of John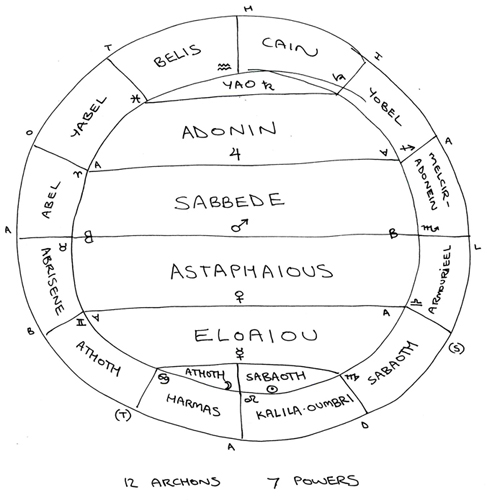 from the Secret Book of John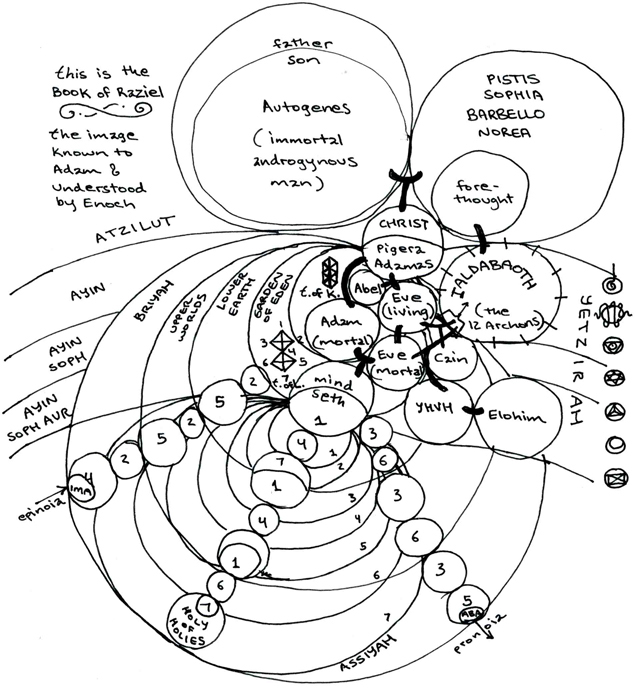 Raziel, the angel, then read from the book, and when Adam heard the words of the holy volume as they issued from the mouth of the angel, he fell down affrighted. But the angel encouraged him. "Arise, Adam," he said, "be of good courage, be not afraid, take the book from me and keep it, for thou wilt draw knowledge from it thyself and become wise, and thou wilt also teach its contents to all those who shall be found worthy of knowing what it contains."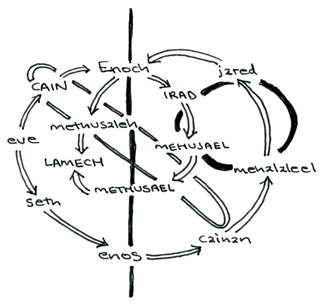 the fruit of the tree

-------------------------------------------------------------------------------